Dr. Johannes Burghold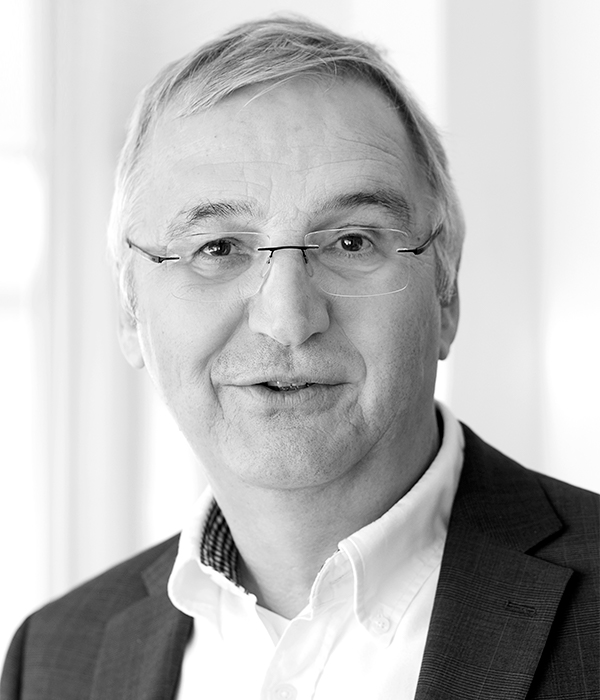 Romania
75 Cpt. Octav Cocarascu Str., District 1

RO-011292 Bucharest


+40 21 267 91 15

This email address is being protected from spambots. You need JavaScript enabled to view it.

Dr. Johannes Burghold has been in executive search since 2007. Previously, he held top management positions in international German and British companies in Germany, Romania, Bulgaria, UK, and Hungary. He worked for FMCG and Commodity companies as well as in financial services.

He was member of the supervisory board of a German construction company. All together, Johannes has over 15 years' experience in executive search and top management positions in Eastern Europe.

Johannes is German, studied economics and did his PhD at University of Augsburg.

Specialisations