David Bond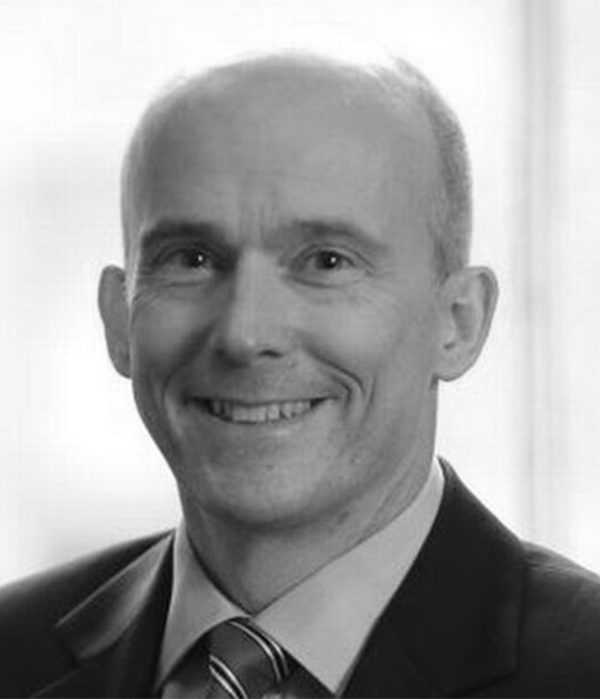 United Kingdom
9-10 St Andrew Square
Edinburgh
EH2 2AF


+44 131 278 3033

+44 131 718 6100

This email address is being protected from spambots. You need JavaScript enabled to view it.

David is a highly experienced executive search director, with over 20 years' experience in recruitment, covering a full range of business models across most disciplines and sectors. In 2000 he co-founded an executive search business based in Edinburgh, which established an unsurpassed reputation for professional (and meaningful) client service.
David actively recruits for clients across a range of disciplines at a senior level within sectors such as financial services, professional services, retail, property, education, energy and FMCG. A Chartered Accountant (ex-KPMG), David has particular expertise in recruiting senior finance roles and maintains strong links with the ICAEW.
David is privileged to work as a partner for a wide range of organisations. A strong focus on professional delivery and a thorough, robust recruitment approach, ensure key appointments enable the senior team to achieve their goals for the organisation.
Based in Edinburgh, David covers the Scottish client base for TRANSEARCH. A particular strength within financial services also means that this specialisation has greater relevance across the key UK financial centres. A particular focus recently has been asset management and retail banking.
Specialisations